Article not found !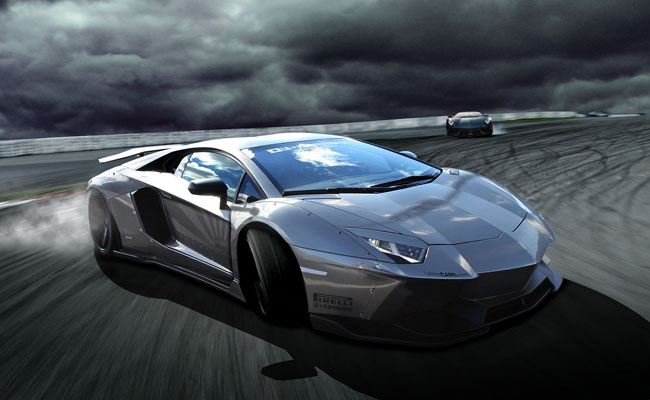 Virtual processing shot
We're sorry, but the article you are looking for (outdoor_car_show_best_practice.html) could not be found on the CarPhotoTutorials site !
Please feel free to click the heading above to take a look at the latest addition to the site or click the bar below to take a look at our extensive collection of tutorials we have online.
Check out our collection of tutorials
Note : commercial use or publishing of our tutorials in any way, written or electronic, is strictly forbidden, we present these for your personal development only. None of our material may be published in any way without prior, written permission from the Car Photography Tutorials founder. All workflows and photographs are copyright protected and owned by the Car Photography Tutorials team unless stated otherwise